Radio Host & DJ @ WGUC 90.9 HD3, Inhailer Radio
| November 2021 - Present | I am a weekday Radio Host and DJ with Inhailer radio, a local, independent radio station based in Cincinnati, OH. I host my show, The Horizon with Hannah, on Friday mornings from 7 - 11am. Each week I am responsible for cultivating a playlist which features fresh alternative and indie music, with a specific emphasis on elevating local Cincinnati-based artists. You can visit our website to stream the station and learn more!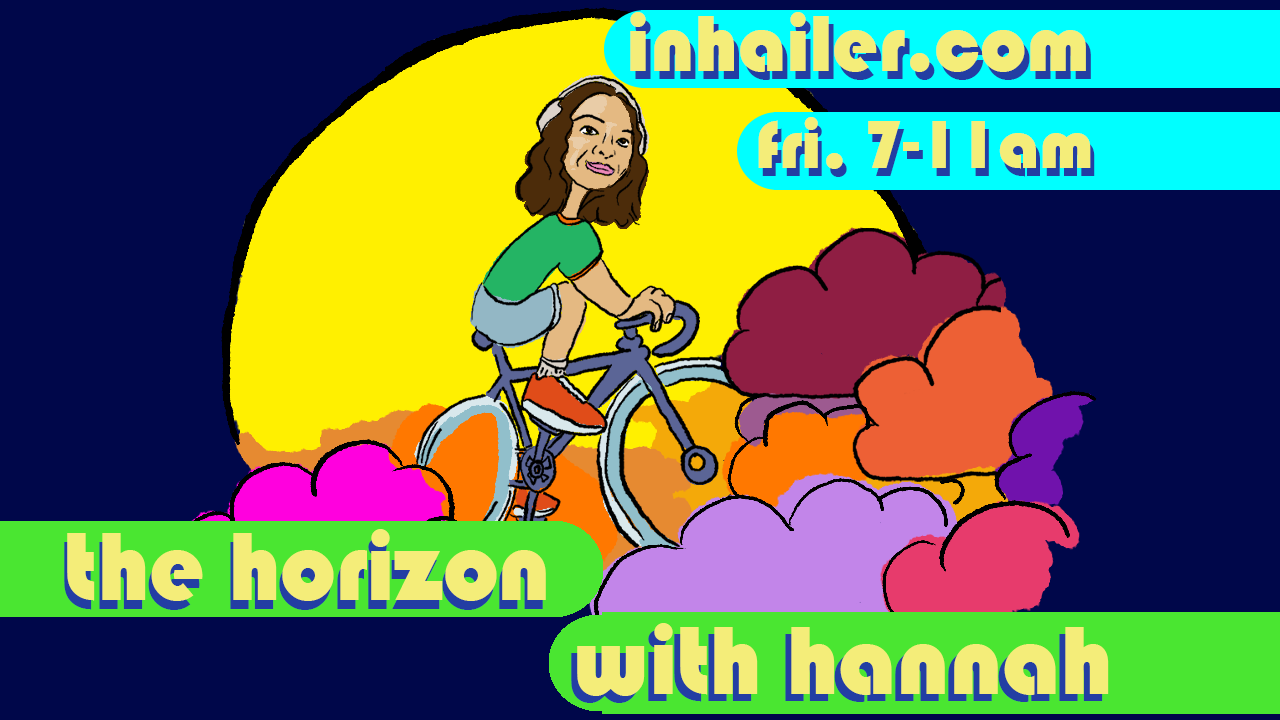 I also host In-Site studio performances and artist interviews with bands that Inhailer Radio sponsors. Check out my interview with Joey Loebker, the lead singer of Physco, below!
Radio Host/Podcast Production Team Member @ WZLY 91.5fm, Wellesley College Radio
| 2018 - June 2021 | I was a member of 91.5fm WZLY, the Wellelsey College Campus Radio Station. I hosted a weekly one hour radio show called Tender, Toasted, Tunes on Sunday mornings. I featured classic rock, folk, alternative and jazz music to help listeners start their mornings fresh. Frequently, I hosted guests to co-host or to be interviewed on air.

As a member of the News Committee, I helped create and produce one podcast series per semester. You can find our podcasts on Apple Podcasts.
Featured Show: We're Making a Movie!

Featured Show: Chipmunks on Campus